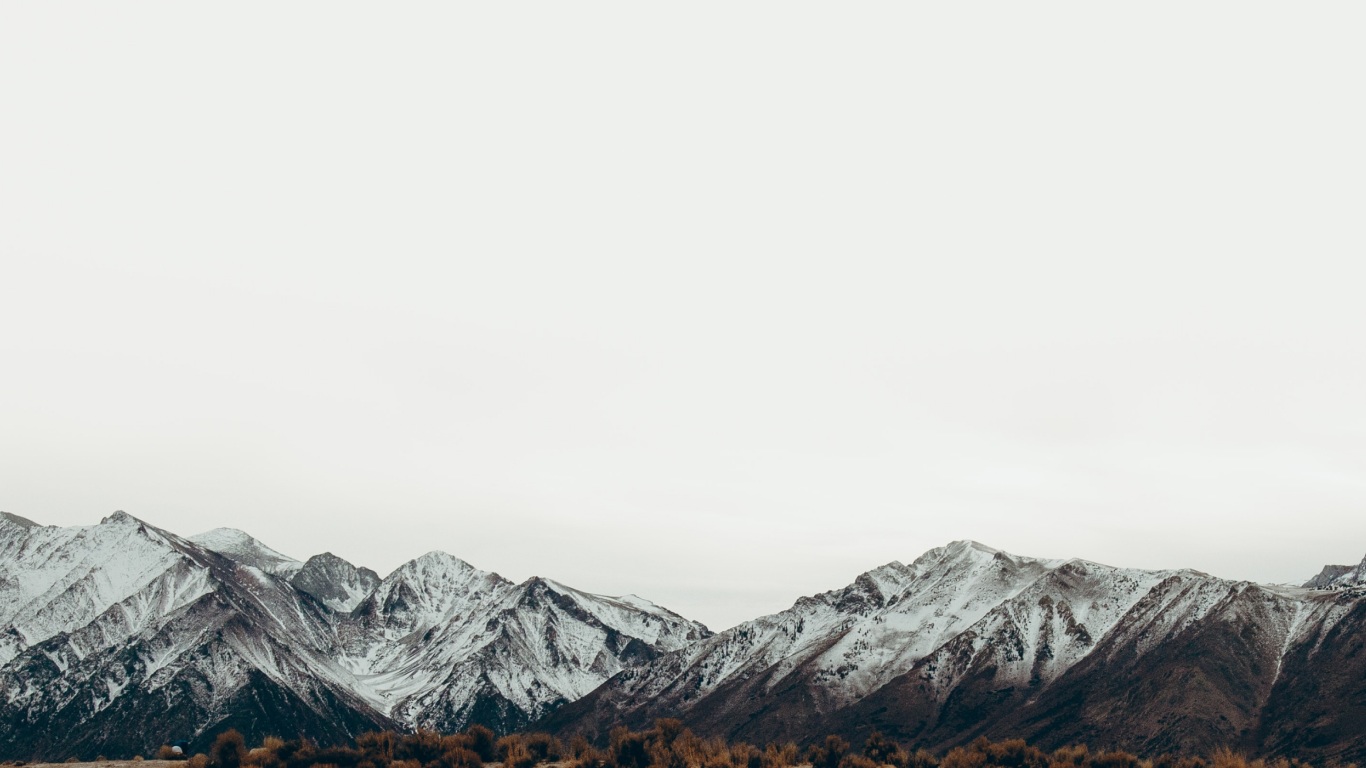 Malaysia's No.1 Trusted WhatsApp Business API Provider
Most comfortable WhatsApp Business API solution provider

Official API by WhatsApp for sustainable channel growth.
360dialog is Official WhatsApp Business Solution Provider, Direct access to WhatsApp Business API, Flat Fee Monthly Pricing, No Markup On WhatsApp Pricing

5+ Years Of Experience and a Official WhatsApp Business API
Connect your own number (Mobile, Hotline, Toll Free), Branded Messaging / 'Verified Business' possible, Rich Messaging (images, files, location, videos, links, etc)

Direct Access to the global WhatsApp team
Direct access to WhatsApp Business API, Unlimited Session Messages, Branded Stickers / Interactive Buttons / Quick Replies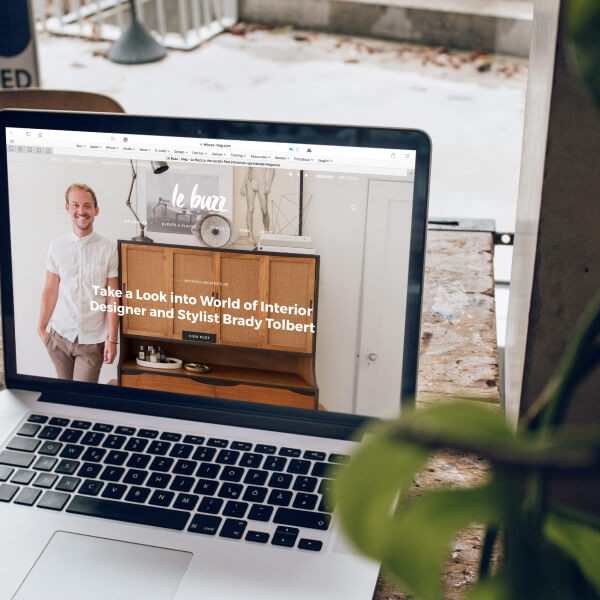 WhatsApp Business API
Flat Fee Monthly Pricing: $39.99 USD / month
User–Friendly WhatsApp Business API
Quick & Dependable Communication
Developer's friendly and easy to use
Data & Message Security
Engaging Customer Experience
Understanding your audience's consumer behaviour is critical for every organisation to thrive in delivering engaging customer experiences. We make it simple for you by ensuring that your client profiles are simply accessible to your agents, allowing you to gain vital insight into what makes your customers tick.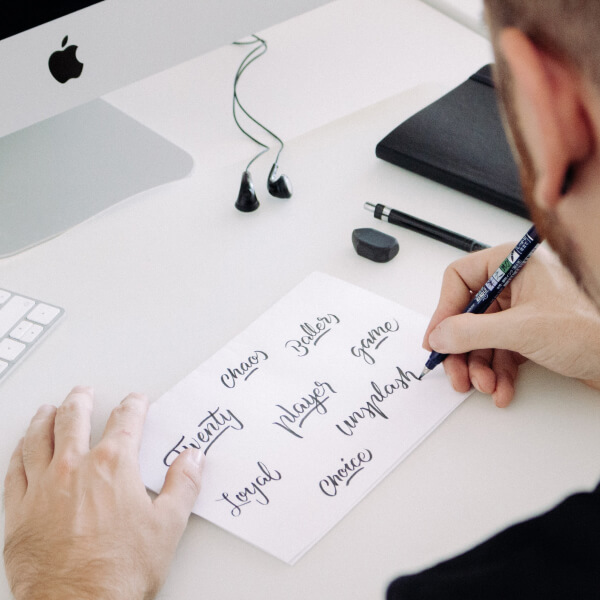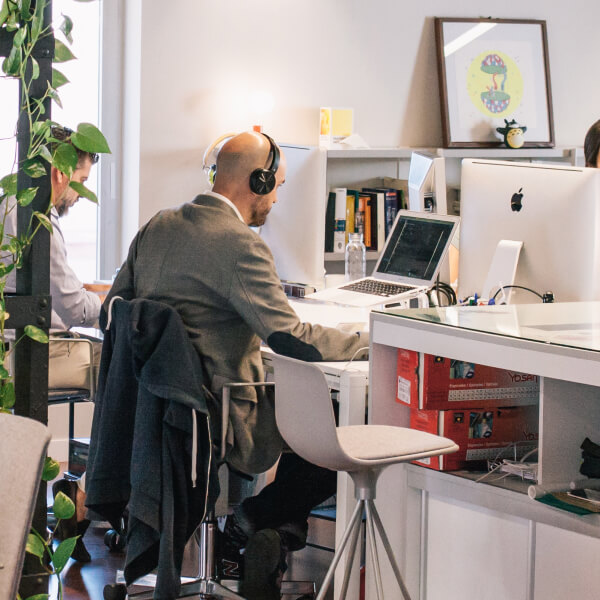 Highly Efficient Teams
We make it feasible for you to have many agents react to various queries brought to them, and queries can be easily escalated to a supervisor whenever required, unlike WhatsApp online, where only one agent may address your clients' queries at any given time.
This assures a smooth and quick WhatsApp communication process, allowing you and your business prospects to focus on the important things.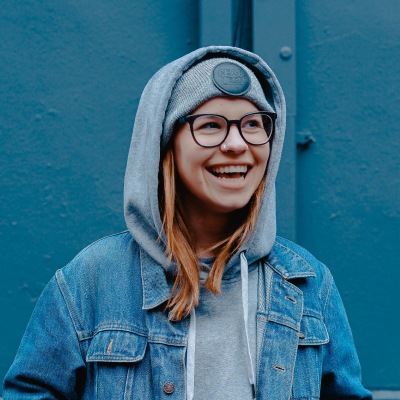 "Our team uses 360Dialog MY APIs to create a seamless and automated backend procedure that allows us to interact with more consumers online."
JANET MORRIS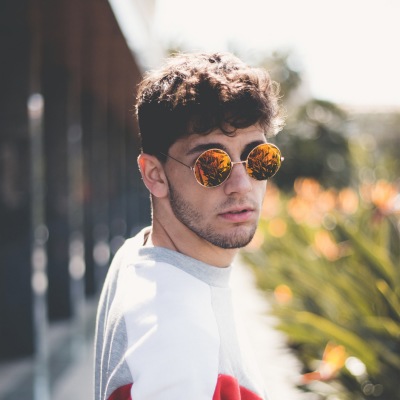 "We are using WhatsApp Business API for the past 1 year and so far we have managed to improved our conversions more than 30%."
WILLIE BROWN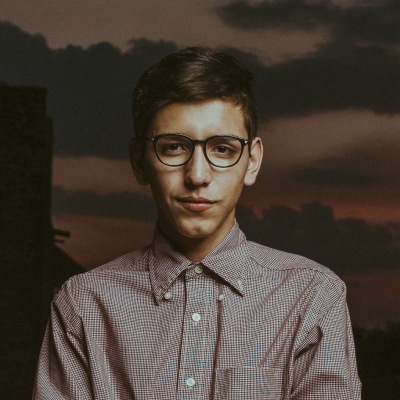 "I will strongly recommend them to use the WhatsApp Business API – Always helpful"
SEAN FISHER
Ready to transform your business?